Last Updated on April 19, 2022
What is the first thought that crosses your mind when you hear the word "Entrepreneurship"?
Many people believe that Entrepreneurship means invention. Yes, it is true to some extent but entrepreneurship is not all about invention or ideas. It is about working on that idea and making it a reality by staying consistent and using the right tools and techniques.
If you are passionate about running your own business even at the age of 16, this article is for you!
Watch More Videos Here: ASH KNOWS
How to Become a Successful Entrepreneur at 16
When you discuss that idea of entrepreneurship with someone, the next question that they come up with is "How to be an Entrepreneur?"
If someone asks you this question randomly, you may not have all the necessary things in mind at that point to quickly define the idea of setting up a business. So, I have summarized some important processes below that are vital for becoming an entrepreneur and establishing your own business. Let's have a look at them:
1. Come up with a Creative Idea
The first and foremost thing that you will need for becoming an entrepreneur is a business idea. Founders are all-time famous for getting unique business ideas from their frustrations. You may ask your friends or keep yourself updated with the day-to-day things to get an innovative idea for your startup.
2. Write a brief business plan
 Creating a business plan is one of the most important things that you need for working on your idea. When you are in the early phases of your startup, it is better to keep things simple and easy. Create a one-page business plan that can provide a high-level overview of your business. Describe your vision, mission, objectives, general strategies, and basic action plan.
3. Create your own website
In this advanced world, you need an online presence for making your business successful and generating sales. Create a website and write all the detail of your business there. You may get annual packages for your domain that are offered at an affordable price by the hosting companies.
4. Decide your budget
Creating a budget gives you a good idea about your expenses and helps you in spending with a wise strategy. As you are in the initial days of your business, it is always preferred to keep prices low. You will have to create an appropriate budget plan to get started so that you may know how much you'll be able to spend. Be very realistic about numbers and highly careful about what you anticipate your budget to be.
5. Take the decision about the legal entity
While you are starting a business of your own, filing paperwork for new company registration can cost a lot of money depending on your state. In the beginning, it is always a wise idea to start as a sole proprietor as it will help you to save some big-time cash. You should file for your business entity once you are sure that you have got a sustainable model after a three to six months test period.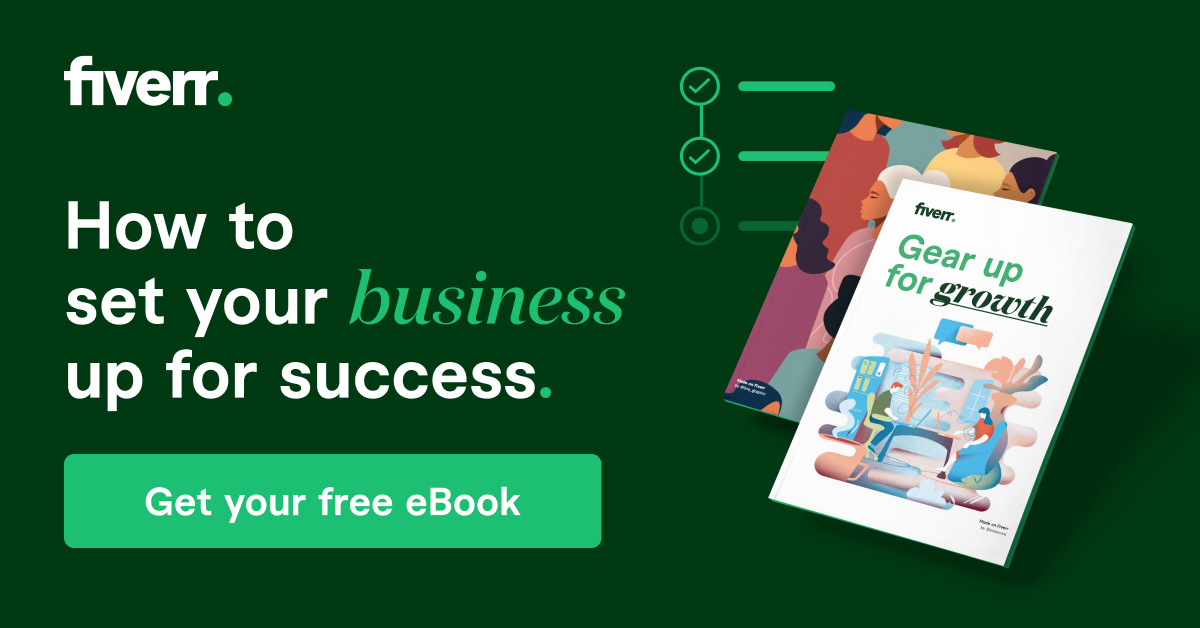 How to Think of Creative Business Ideas
In order to have a successful business idea for your startup, you would have to think of some innovative business ideas. For this purpose, you may have a look at the below listed creative techniques for developing a product or service:
Meet your friends and ask what annoys them the most. Create a list of their problems that you might be able to solve.
Keep yourself updated with the latest business trends and market strategies so that you may come up with the tools that would be highly beneficial in the future depending on the needs of the people.
Search online for some successful business ideas. This will gear up your imagination and thought process thus leading you towards an innovative idea.
Providing an existing service in a much better way. You do not always need to come up with a brand new business idea. If you can offer an existing product at a lower price with better quality, you can surely get plenty of customers.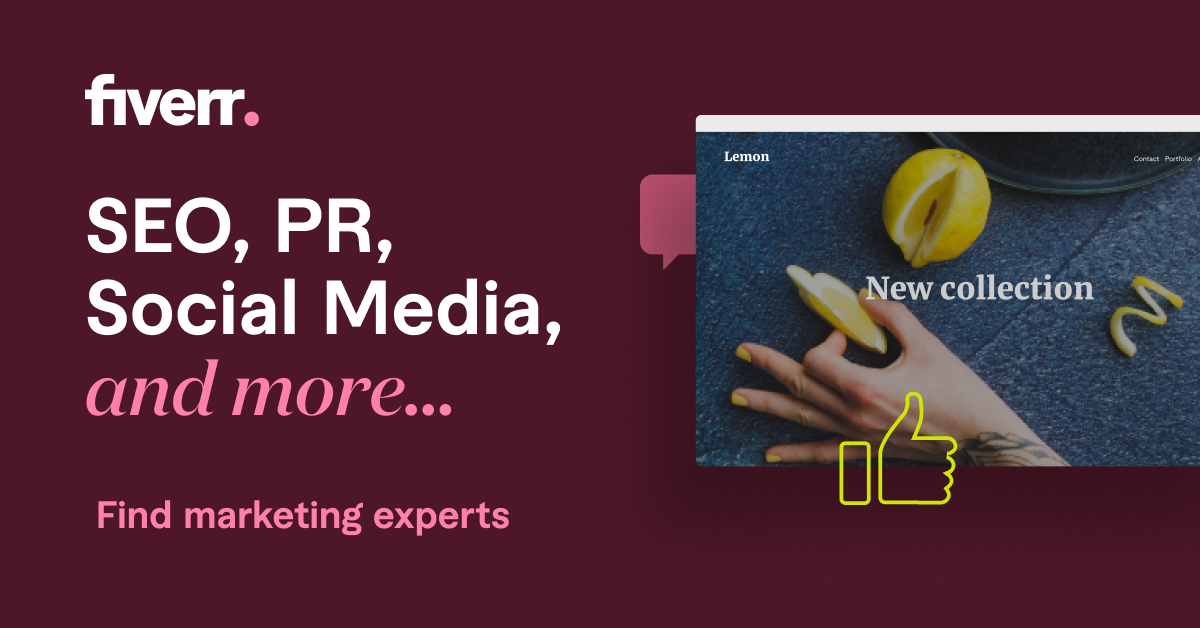 Home Based Business Ideas that Need No Money
Many youngsters are passionate about building their own empire and often look for the right and trustful information about How to be an Entrepreneur but get disappointed when they do not find the right advice for starting things.
If you want some best entrepreneur ideas but have little or no money for investing in your business, you just do not need to worry. There are plenty of businesses that you can start with a very little cost. Let's have a look at some business ideas that can be initiated with little or no money:
1. Blogging
Blogging has emerged as one of the best work from home ideas. There are thousands of bloggers who are earning a handsome amount by creating valuable content for their audiences. The world of blogging is diverse and you can create any kind of blog ranging from technology, health, beauty, travel, to finance and much more. The good point is you need very little money to start a blog.

2. Web Development
You can train yourself in web development with the help of free online courses and can provide your own web development services to companies. It is a never-dying industry because every small to large business needs an online presence for staying in business. This idea requires almost no money and can provide a lot of profit. Web development is one of the best business ideas that you can use and become a successful entrepreneur.

3. Online Coaching
There are a lot of people who have mastered the art of online coaching and are gaining several benefits from it. You can create your own YouTube channel and start providing free or premium courses online. Parallel to that, you can also write e-books and can sell them at a good price. When you teach online, you get a lot of exposure and many people start following you. There are so many online tutoring sites where you can sign up for free and provide your online teaching services.
4. Online Marketing
Digital Marketing is a never-ending business. Every company needs to advertise its products to the right audience. You can provide your online marketing services to the companies and can advertise their products on social media platforms. Besides that, you can also become a member of different online marketing sites and outsource your services to different clients. This idea requires no money and you can successfully establish your online marketing business.
5. Virtual Assistant
If you believe that you are the master of all trades and can keep things organized, you can work as a virtual assistant as a side business idea. You can create gigs regarding virtual assistant services on several freelance platforms and start earning money from there. It is a great way to keep yourself connected with some great people, build up your professional network, learn a lot of new things, and develop amazing in-demand skills.

Why You Should Be an Entrepreneur
Life is short and you only live once. Time is the most important thing that you can never get back. When you work 9 to 5 for your job, you always have to follow the orders of your boss or the organization you work for. Your fate lies in their hands; they decide if they want to hire you or fire you and how you are going to spend eight to nine hours of your day. If some unnatural life circumstances pop up someday, you do not have the flexibility to forgo any work on that day. Thus, you have little control over your time and life.
Long gone are the days when people only had the opportunity to work lifelong for a company and then get retired with a pension. This is the era of entrepreneurs because your paycheck is too important to leave in the hands of someone else. The beauty of entrepreneurship lies in the fact that there are no gatekeepers to keep check of your work-hours, income, and life.
You can build up your routine the way you want, take off days when needed, plan trips when bored, and attend events of your own choice. As an entrepreneur, you make the work to fit into your life and not the other way around because the "life" part should always come first. You become your own boss and leave a kind of lasting legacy for your children that you are proud of.
Some Personally Chosen Articles for You to Read Next: