Last Updated on September 10, 2022
Are you curious to know how to earn money working from home online? If yes, you have landed at the right place. I've summed up an easy and quick guide where you will get to know some amazing work from home ideas.
How to Earn Money Working from Home Online
Watch More Videos Here: ASH KNOWS
A few years back, many work from home jobs were far away from being profitable. In addition, it was really hard for people to differentiate between authentic online jobs and scams. But now, with the recent advancements in the world of the internet & technology, it has become really easy to dive deep into a never-ending pool of earn from home job opportunities.
One of the great things about becoming an entrepreneur and working online is the fact that you can build your recognition in this global world by sitting at home and being your own boss. When you start working online, you just free yourself from the hectic 9 to 6 job schedule and can obviously manage more time for family, traveling, fun, and so much more.
In the process of exploring different work-at-home options, you get to know that there are millions of money-making ideas available that can gradually turn you into an entrepreneur. Whether you are in search of making extra money through part-time opportunity or a long-term job, you will never be disappointed with the diversity of the online world.
Things You Need Before Starting Work from Home Jobs
For starting an online job, you should have the below-listed things:
Internet Connection
Laptop / Computer
Skills
Distraction-Free Working Space
Determination & Dedication
Consistency
6 Best Ways to Make Money Working from Home Online
There are so many different platforms available that offer you amazing earn from home opportunities. You just need to discover those platforms and sign up for making a successful online career.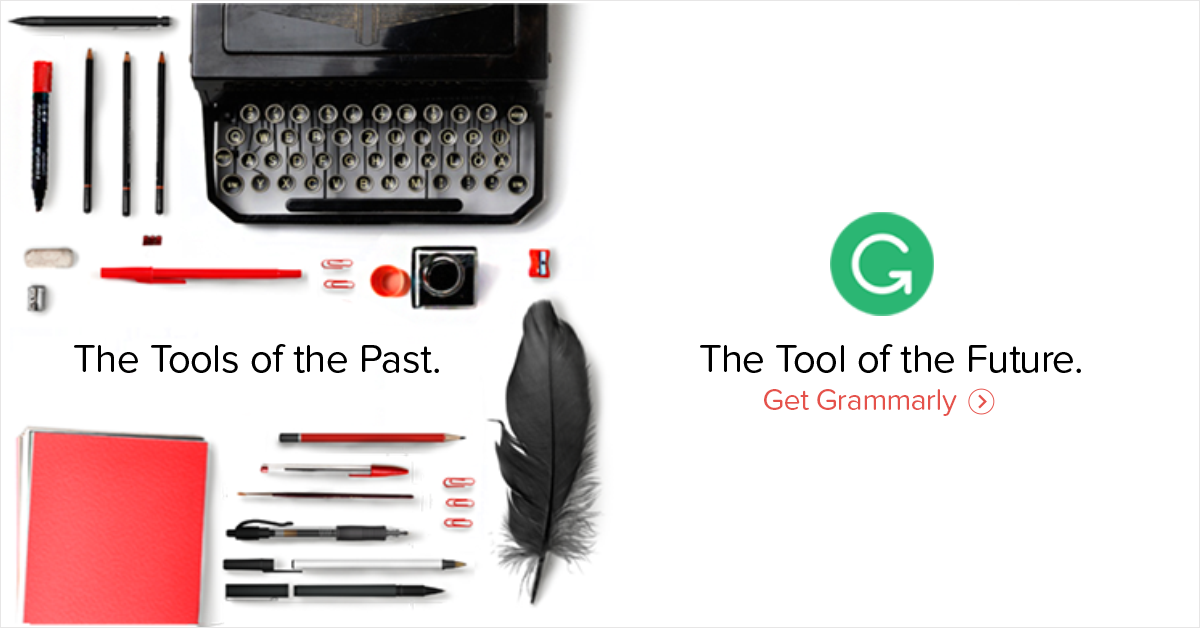 I have listed down some amazing online ventures that provide golden ways to make money from home. If you want to coast into the future with the genuine skills that pay, have a look at the below-mentioned ideas:
1. Freelancing
Freelancers are basically self-employed individuals who work online on a contract basis with companies or clients. The trend of building a profile on freelancing communities and offering your services to worldwide clients is on rise these days. Thousands of freelance platforms have been introduced in the past three to four years because of the brilliant success of the existing communities. Today, a lot of people are aware of the idea of working from home online and they are highly inclined towards joining a reliable freelancing community.
Fiverr and Upwork are the two most popular and best freelancer websites. You can be a member of these platforms by creating an account, adding a bio, and offering your services. People are offering their services in different niches like content writing, web development, graphic designing, programming, photography, and so much more.
With the passage of time, you start getting messages from clients and they provide the entire detail about their work. Once you complete the orders in the given time frame, your clients approve the work, and your payment is transferred to your account. You can make good money by being a freelancer only if you know how to efficiently avail the freelance opportunities.
Once you start delivering quality to your clients, a lot more people approach you for their work. The key to success in a freelance career is to stay dedicated, work honestly, and communicate wisely.
If you want to know more about these freelance communities and how to earn money from home, you may read these articles:
2. Blogging
A few decades ago, blogging was a concept of writing about your personal stories or routine from time to time. But, like most of the advancements on the internet, the idea of blogging has also changed. Many entrepreneurs found that they can use a blog for marketing purposes too and that's where blogging took off from. A blog can serve many purposes e.g. it can be used for sharing your knowledge, branding your business, selling your products, and getting a lot of customers worldwide.
Blogging is quite simple and easy to start and you can do it for free. You do not need any investment for starting your own blog. I would highly suggest you make your own blog because it is one of the best ways to earn money online. You can earn by putting ads on your blog, selling products of other companies, giving reviews, advertising your blog on different social networks, and so much more.
After I got some experience in writing content regarding many different niches, I decided to create my own blog because it is always better to work for your dreams than someone else's. And, you see, here I am with my own blog!  🙂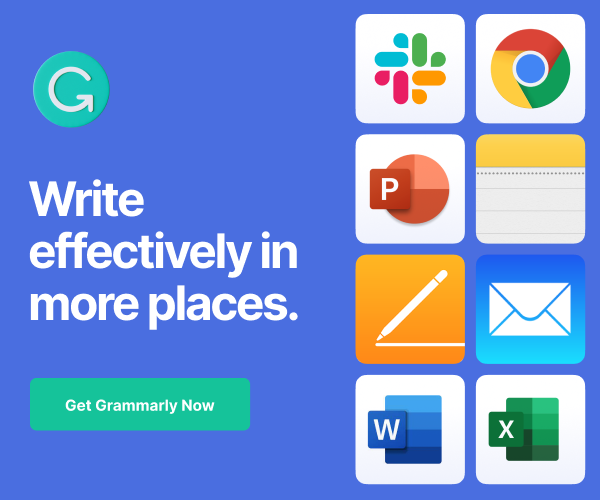 Major things that you would need for setting up a blog:
Hosting Service
Ability to Create Engaging Content
3. Affiliate Marketing
Affiliate Marketing is basically a process in which you advertise the products or services of other companies. When someone buys a product of a particular company by clicking on the link that you shared, the company rewards you with a specified amount of commission for bringing customers.
Many people ask me how to earn money from home through affiliate marketing. In order to earn through affiliate marketing, you should be a part of some affiliate program, and you should have an online presence. You may use your blog, e-commerce sites, landing pages, banners, or social networks for advertising the products.
The best part about affiliate marketing is that you do not need to invest even a single penny in it. You can start it for free by being a member of different affiliate websites and get rewards for your efforts by working from home. If you have a huge following or audience, you can be a great affiliate marketer.
Affiliate marketing is one of the fast ways to make money and people are earning several thousand dollars from it. For selling a product successfully, you just need to use high-quality photos, eye-catching headlines, engaging content, and the right internet marketing tactics.
4. YouTube Channel
Creating your YouTube Channel is one of the most popular ways to earn money from home these days. Video marketing is on rise and almost all the brands are using it for marketing their products. YouTube is the best platform for video marketing which is booming with every passing day.
Starting a YouTube Channel does not require any money and you can create it for free. If you want to create your channel and someone tells you that you are late, just ignore them and move on. YouTube Marketing is something that will enjoy a secure position for a long time in the coming years so just go for it without any second thought.
Before you make your own YouTube channel, always keep the following things in mind:
Identify the Purpose of Your Channel
Recognize Your Audience
Know the Content Type
Use Strong Youtube Optimization Tactics
Promote Your Content Wisely
You can learn more about how to create a youtube channel here.
5. Online Tutoring
Online tutoring is the practice of teaching individuals or the whole group online. Basically, it is the concept of creating real-time classes where teachers and students are present in different geographical locations.
No doubt, online tutoring is always a great way to make money from home but most of the online tutoring sites ask you to pay the registration fee before joining them. Most of such platforms are nothing more than scams so you should be very careful while signing a contract with some online site before providing your teaching services.
Udemy is a great online teaching platform where you do not need to pay any kind of money and you can join it for free. You can use different tools of Udemy for creating Udemy courses and afterwards sell them online. Many people, even teenagers, are amazingly providing their online tutoring services on Udemy without investing any money. They create Udemy Online Courses depending on their expertise and share them with their social network so that they can buy this course.
6. Build Your Own Brand
Entrepreneurship has turned out as an emerging trend in the last few years. Today, we have so many young entrepreneurs in town that are fabulously creating innovations in the world of entrepreneurship.
In this modern era, it has become really easy to launch your own brand in the online market. There are so many options available for home-based business ideas that you can easily go for the one which suits your interests.
You can become a clothing designer, personal trainer, event manager, web designer, jewelry maker, e-book author, social media consultant, caterer, landscape designer, fundraiser, life coach, mystery shopper, travel planner and so on. See, you cannot get short of work from home ideas because, seriously, there is so much that you can start from home without any prior investment.
Believe me, creating your own brand is not hard. Once you get to know all the possible ins and outs of the marketing industry, there's nothing that can stop you from earning millions with the comfort of sitting at your home. What you really need is a good idea and a bestselling strategy. If you are planning to build your own brand and sell your products online, you just need to know the right process for doing it.
The best part about most of the home-based businesses is that you can start them without making huge investments. Yes, you have read it right! You do not need a lot of money for starting your own business.
I've mentioned some points below that can help you in establishing a successful home-based business. Have a look at them:
Know Your Target Audience
Research about Your Competitors
Choose a Catchy Business Name
Create a Slogan
Final Words
Earning money from home requires skills, motivation, and focus. When I started working from home, there was not much to do and things were not working out the way I wanted them to be. But, I never gave up and tried several different things for finding out my passion and polishing my abilities. When I took the time to recognize and discover myself, I found out the direction of my life.
Remember, for some people, it takes a while to get things rolling but never quit because this is the worst mistake that you can make in your life. There are millions of earn from home opportunities available that can lead to a professional career.
You just need to identify what excites you, what works for you, and what you want from your life. Never stop, keep going, and keep struggling even when you do not know what your goal is or what you want to achieve.
Some Personally Chosen Articles for You to Read Next: