Last Updated on September 5, 2022
Note: This post contains affiliate links, meaning, I recommend products and services I've personally used and may receive a commission if you purchase them too. This commission comes at no additional cost to you.
Fiverr is one of the best places to monetize your skills, sell your talent, get clients, and earn money online. But to do that, you have to create gigs that buyers can view and purchase.
As discussed in the previous articles, gig is a term used for the services you sell on Fiverr. While working on Fiverr, you mostly deal with buyers you have never met before. The only way they can discover you and analyze the quality of your work is through the gig you create. That is why you should invest good time and effort into making a professional-looking gig on Fiverr.
In this 5th article of the FREE Fiverr Series, we'll discuss how to post a gig on Fiverr using some simple steps.
Let's start!
7 Steps to Post a Gig on Fiverr
Here are the steps required to post a gig on Fiverr:
Watch More Videos Here: ASH KNOWS
1. Create a New Gig
If you are new to Fiverr and have never created a gig before, the first thing you will have to do is to turn your buyer account into a seller account.
When you sign up on Fiverr, you are a buyer by default. In order to create a gig, you have to be a seller first. We have already discussed in the previous article how to do it. You may read the article here:
However, if you are already a seller on Fiverr, you can post a gig by going to the Gigs option and clicking the Create New Gig button.
2. Write Gig Overview
The first section is the Gig Overview. Here you'll fill in the following information:
You have to complete the title of the gig in 80 characters. Write a simple, concise, and to-the-point title. Use some catchy adjectives to describe your gig and make it stand out among other gigs.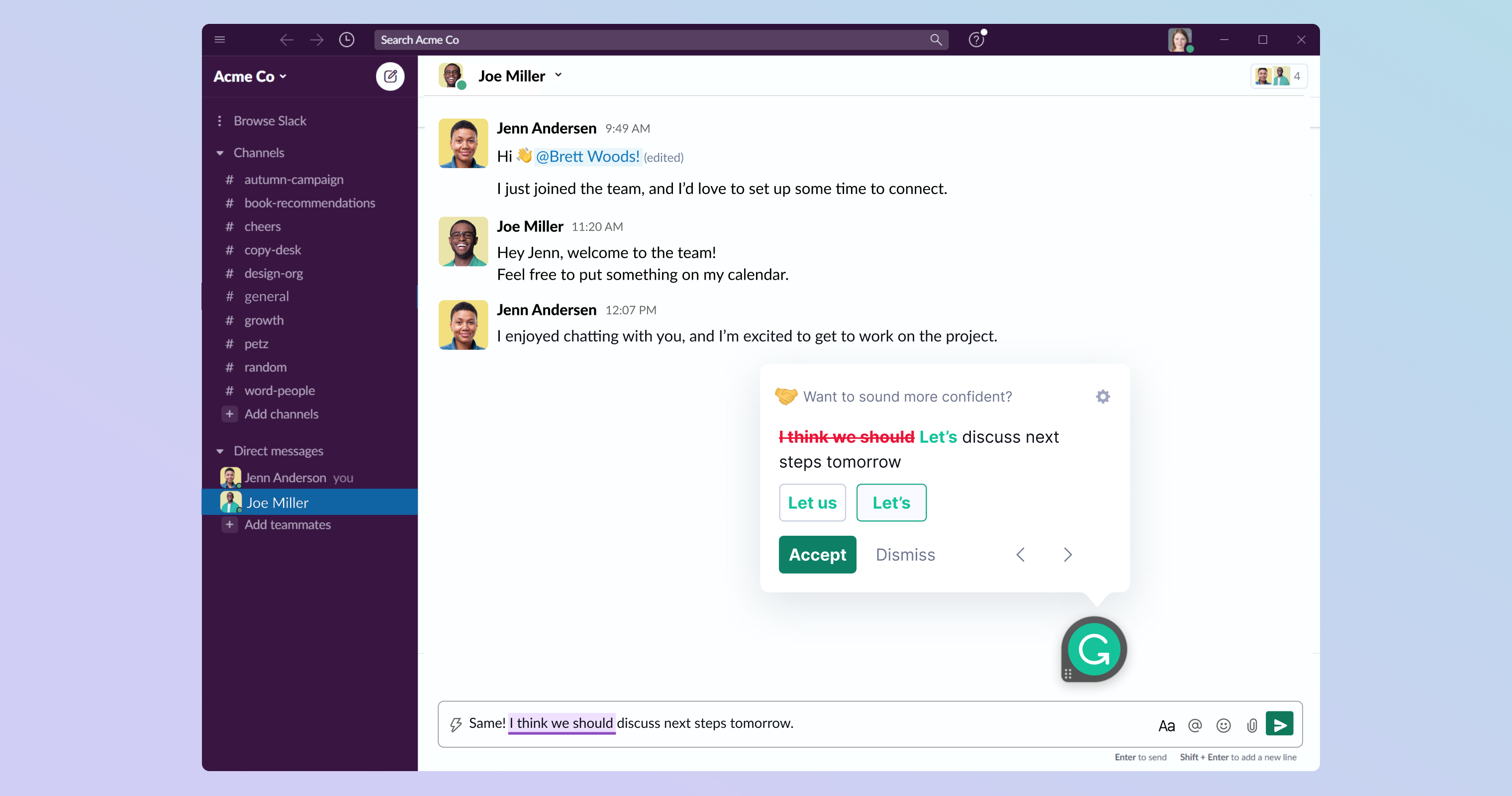 Select Category & Subcategory
Fiverr will automatically suggest you some categories and subcategories based on the gig title you'll write. Choose the right category as well as a subcategory for the gig.
Tags are the terms that buyers usually search while looking for some particular service. You can add only 5 tags to your gigs. Do some research and add the most commonly used terms related to your service here.
Once you have filled all the sections, click the Save and Continue button to move to the next section.
3. Set Price & Packages for the Gig
The second section of creating a gig is Pricing. You can offer three different packages with different prices to sell your service to buyers.
The default names for packages are:
This area contains the following sections:
You can choose your own names to define the packages. It's not necessary for you to use all three packages but it's good to provide three different offers to buyers so that they can buy the one that goes best with their needs.
Besides that, while naming your packages, use eye-catching words that make sense. Make sure that the difference between them is clear. You may choose names like bronze, silver, and gold.
Write a brief description of each package. You have a limit of 100 characters here so be very precise and creative. Try to make the package offer as clear as you can.
Set a feasible delivery time for each package depending on the scope of the work. Never set non-realistic deadlines that would be hard to meet once a buyer purchases your gig.
Mention how many times you will make modifications to the buyer's project. Some sellers provide unlimited revisions just to get the orders but later get frustrated when buyers ask for several modifications. So, in my opinion, offering unlimited revisions is not a good idea.
You can set the price for your packages between the range of $5 and $995. The basic package should have the lowest price, then standard package, then premium and not vice versa. As a new seller, you should not set very high prices for your gig. You can change your gig's price anytime so it's always good to set low prices (not too low) in your initial days.
Gig extras are the additional tasks that you can offer with your package. Fiverr already provides some gig extra options related to your service so you can select the ones you want to add to your packages and set prices for each one of them. You can also add your own gig extras by clicking the Add Gig Extra link at the bottom of My Gig Extras.
Once everything is done, click Save & Continue.
4. Add Gig Description and FAQs
After gig title, the second most important thing in your gig is its description. In this section, you are expected to mention all the details of your packages. Add all the important information that you think buyers should know about your service here. Don't leave anything behind. Craft a very impressive and professional gig description that can answer all the questions of buyers related to your service.
Writing a vague or unclear description may lead to negative reviews and unhappy buyers. That is why it is important to mean each and every word that you write in this section.
The next section on this page is FAQs. Add the commonly asked questions about your service here. Just click the Add FAQ button and add all the important questions & answers that you think buyers can ask related to your gig.
Click Save and Continue button to move next.
5. Mention the Gig Requirements
If you have any specific requirements that are necessary to complete your work, you may write them here.
You have three choices here:
A buyer can write his requirements in the form of free text.
You ask a question and provide multiple choices to the buyer to select the ones that meet his requirements the best.
If you need some particular documents or files to complete your work, you can ask the buyer to attach those files here.
It's up to you to decide whether the requirements are mandatory or not. If you want to keep the requirements optional, you can remove the tick from the Answer is Mandatory checkbox.
Click Save and Continue to jump to the next section.
6. Build Image Gallery for the Gig
When your gig is shown in search results, it includes your gig title and gig picture. You can add pictures, videos, or PDFs depending on the nature of your service.
Design the best picture for your gig. Most of the buyers purchase gigs that have attractive pictures or videos in them. Remember, whatever you add whether it is picture/video/PDF, it should be relevant to the service you are offering. Make sure the content is copyright-free otherwise your gig will not be approved.
Don't forget to click Save and Continue.
7. Publish the Gig
This is the final and the easiest step of creating your gig. Just click the Publish Gig button and your gig will be live. If you want to make changes to the gig, you can edit it whenever you want.
Once your gig is published, buyers can purchase and place orders on it.
Wrap Up
This is how easily you can post a gig on Fiverr. Although every section is important when it comes to making a gig, the sections that you should never take for granted are Gig Title, Gig Description, and Gig Picture.
In the next article of the Fiverr Series, I'll share some "secret tips" with you that are necessary to create a successful gig on Fiverr. So, stay tuned! 🙂
If you have any questions related to this topic, mention them in the comments.
Download Your FREE Fiverr Guide Here:
Some Personally Chosen Articles for You to Read Next: